Cutting-Edge Precision
Electric hair clippers are renowned for their precision. Equipped with sharp blades that move rapidly, they can trim hair to the desired length with remarkable accuracy. This precision is invaluable for achieving clean and consistent haircuts or maintaining a well-groomed appearance. The days of uneven, DIY haircuts are behind us, thanks to these reliable tools.
Versatility That Suits Every Style
Whether you're looking for a buzz cut, fade, crew cut, or just want to keep your hair neat, electric clippers are up to the task. Many models come with adjustable blade guards or multiple clipper attachments, allowing you to customize the length of your hair to your liking. This versatility empowers you to explore various hairstyles and experiment with your look from the comfort of your home.
Effortless and Efficient
Electric hair clippers are designed for efficiency. The rapid cutting action and powerful motors make quick work of even thick and coarse hair. This means you spend less time in front of the mirror and more time enjoying the results. Whether you're a professional barber or someone looking for a simple way to keep their hair well-maintained, these clippers simplify the process.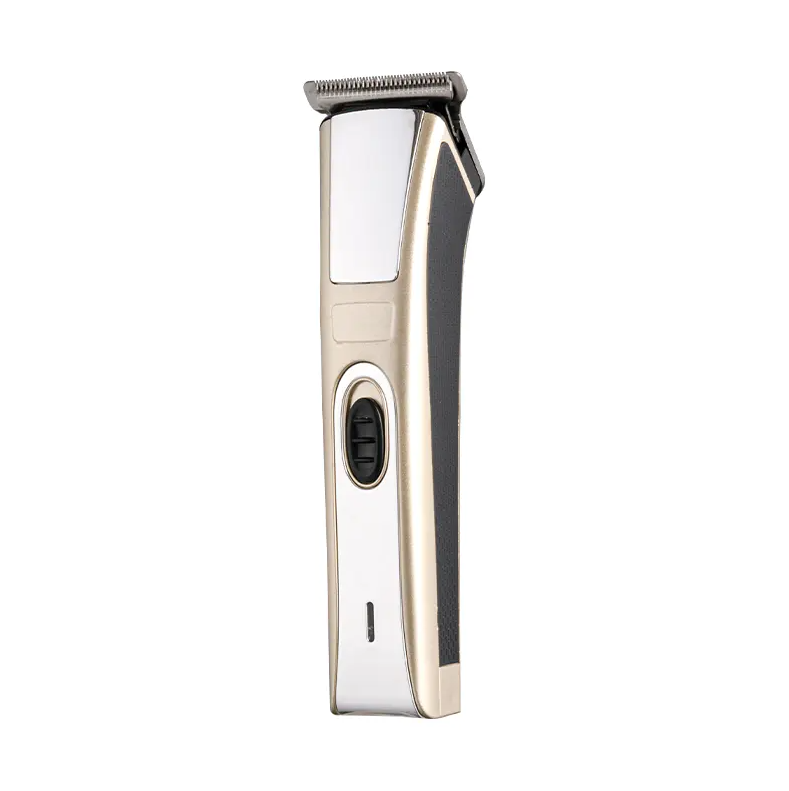 Corded vs. Cordless: The Power of Choice
Electric hair clippers offer flexibility when it comes to power sources. Corded models provide continuous power, making them ideal for extended grooming sessions. On the other hand, cordless clippers offer freedom of movement and are perfect for on-the-go touch-ups. The choice between the two depends on your specific needs and preferences.
Ergonomic Design for Comfort
Modern electric hair clippers are designed with ergonomics in mind. They fit comfortably in your hand, providing a secure grip during use. This ergonomic design minimizes hand and wrist strain, allowing for a more comfortable and precise haircut. Long gone are the days of struggling with bulky, unwieldy clippers.
Maintenance Made Easy
Maintaining your clippers is a breeze. Many models come with detachable blades for easy cleaning and oiling. Regular maintenance ensures longevity and consistent performance, making your investment in quality clippers well worth it.
For Professionals and DIYers Alike
While professional barbers have long relied on electric clippers, these devices have become increasingly popular among individuals who prefer the DIY approach to grooming. With a bit of practice, anyone can achieve salon-quality results at home, saving both time and money.